Since we will be expecting two little ones I wanted the theme of this giveaway to be baby related. I asked some of my favorite shops to help us with this giveaway and they were more than generous.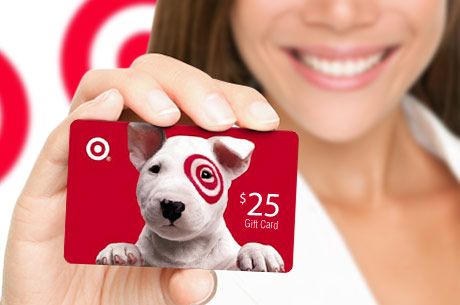 First we are giving away a $25 Gift Card to Target because who doesn't love Target? It is one of the places we registered so of course it was fitting to give one away.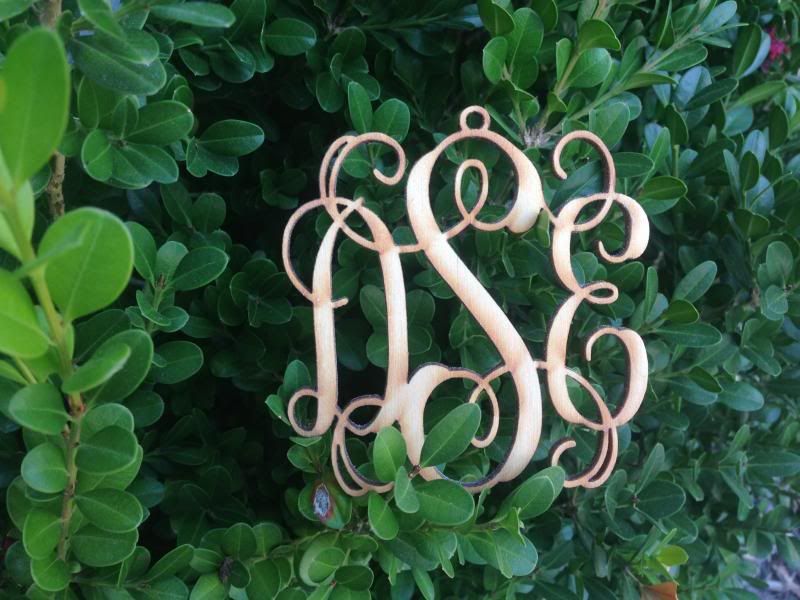 Next up is League of Letters. League of Letters is probably the best Etsy shops when it comes to wooden monogram letters. I was looking around trying to find some for the babies' room and all other places were just too expensive and the quality was the same. I read about League of Letters on a fellow bloggers page and couldn't believe the excellent price and different options.
They are so generously giving away a 18 inch Monogram that you can use for your home. We will be getting two for the girls' room since we are going with a vintage/shabby chic theme. I can not wait.
Another amazing contributor to the giveaway is Stella Bella Designs. I saw these great nursing covers that also can be worn as infinity scarfs. I thought what a genius idea! First of all you can wear them out and look cute and they cover you comfortably when nursing your little one. If you don't want to wear it it still fits easily in a diaper bag. It's a win, win for any new Mom!
Of course a giveaway would not be complete without a little something from
The Anchor & Bows Boutique
. One winner will get their choice of an item from the boutique!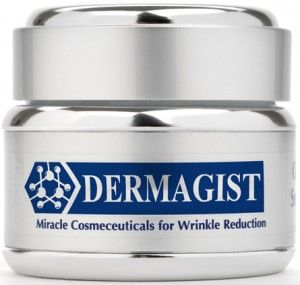 Facebook / Twitter / Pinterest
Dermagist Original Wrinkle Smoothing Cream is an amazing face cream for any person wanting to improve the look of the lines on their face! This is a $63 value. Check out my review of HERE
And last but not least is an amazing anti-aging blend from Christine's Essential Oils called Immortelle, Who woman doesn't love a good anti-aging product?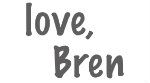 Please follow and like us: